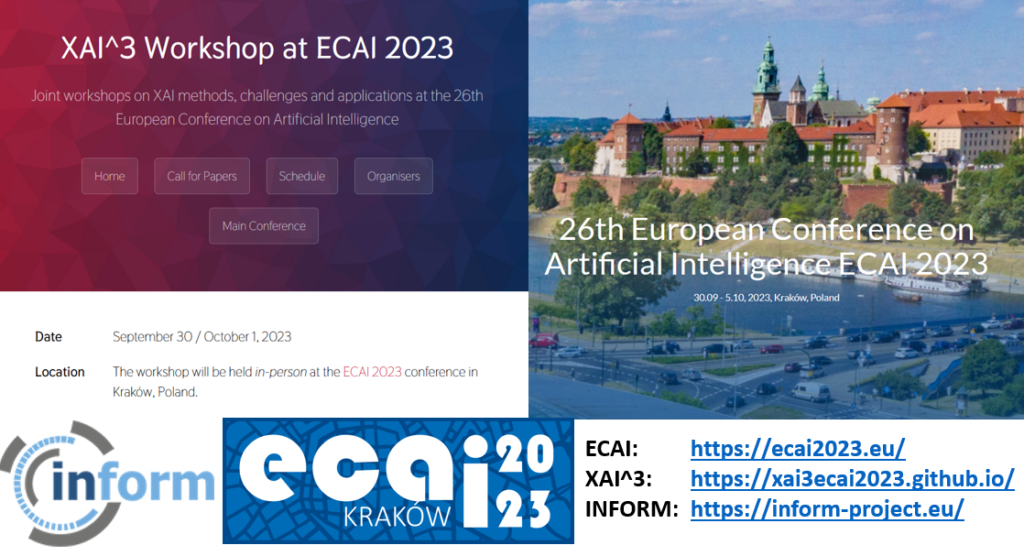 XAI^3 Workshop at ECAI 2023
Joint workshops on XAI methods, challenges and applications at the 26th European Conference on Artificial Intelligence
30/09 – 01/10 2023, Krakow, Poland

The CHIST-ERA Projects Seminar 2023 brings together researchers involved in the ongoing CHIST-ERA funded projects and representatives of the research funding organizations.
04-05/04/2023, Bratislava, Slovakia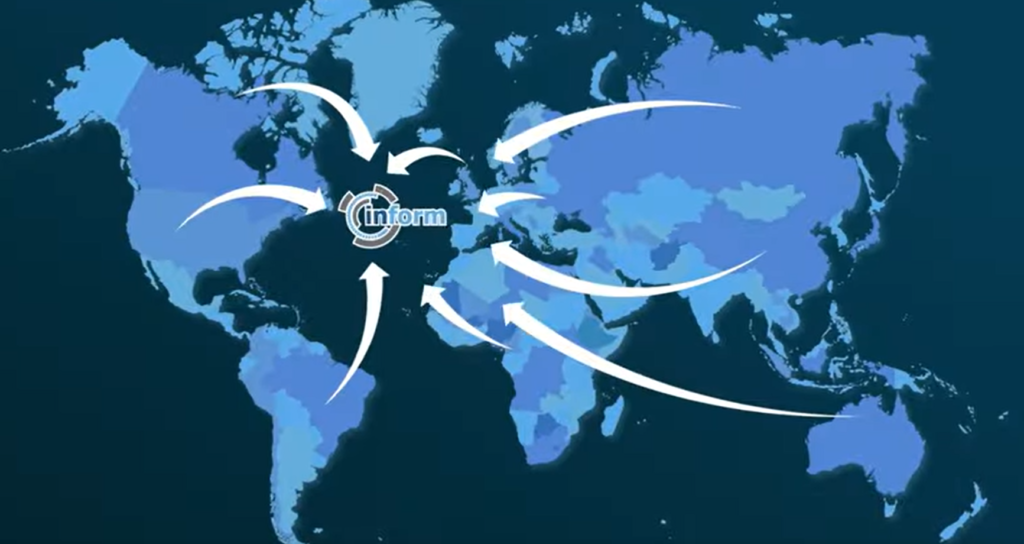 INFORM consortium wins the 1st prize in the video contest of the CHIST-ERA seminar 2023.
04-05/04/2023, Bratislava, Slovakia
Watch the video here
1st  Face-To-Face Meeting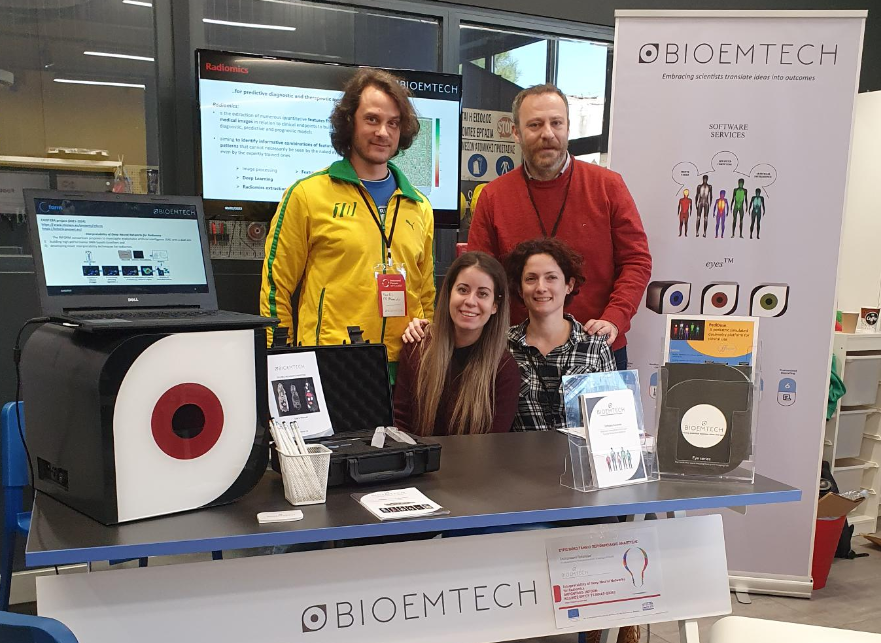 BIOEMTECH, LaTIM and UW members meet physically to discuss the progress and the challenges of INFORM project.
12/01/2023, NCSR Demokritos, Athens, Greece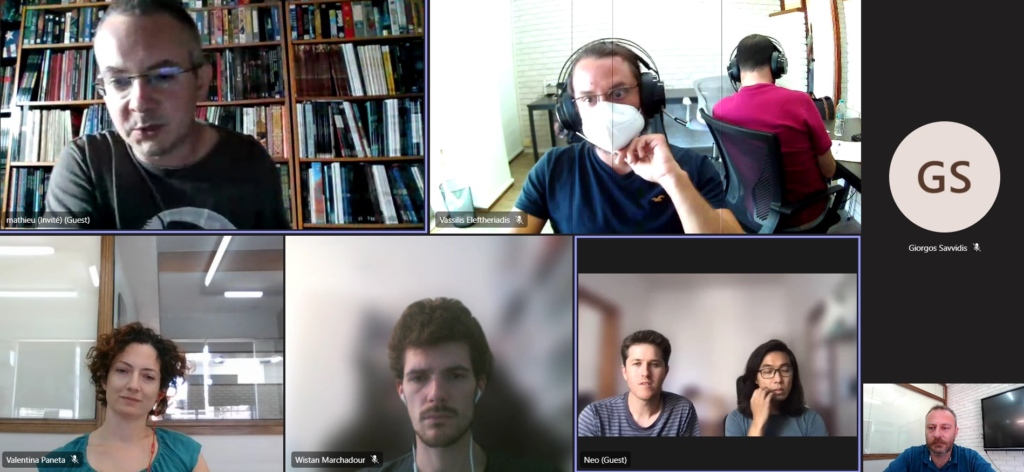 INFORM consortium members have their monthly technical meeting to ensure the efficient progress of the project
27/10/2022, Online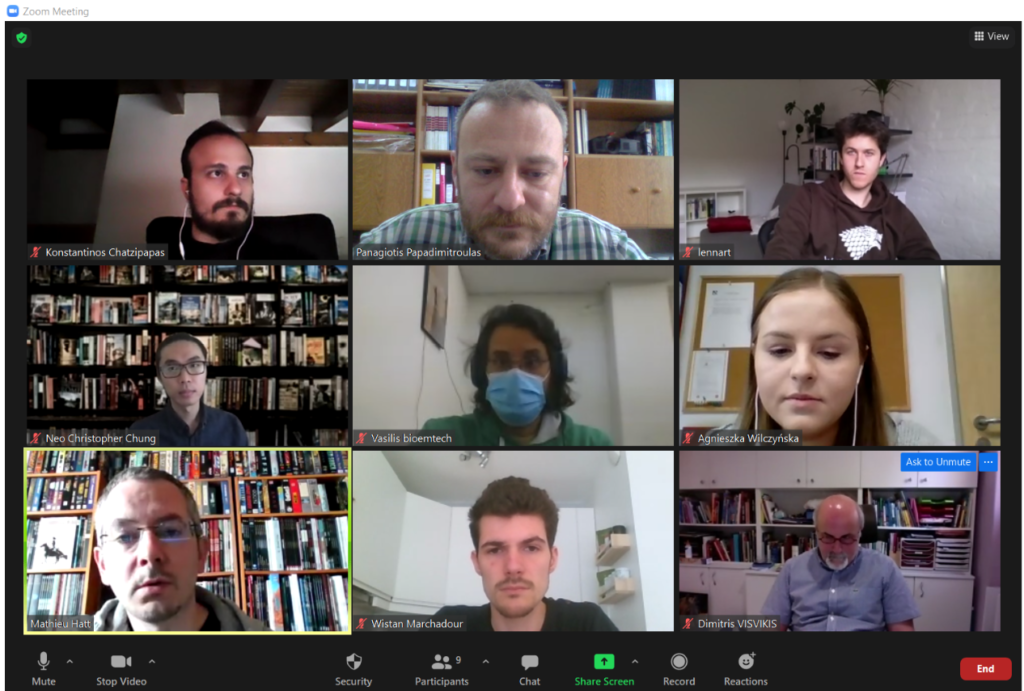 INFORM partners organized the kick-off meeting of the project. An amazing journey just starts!
16/04/2021, Online